Welcome to our Diagnostic World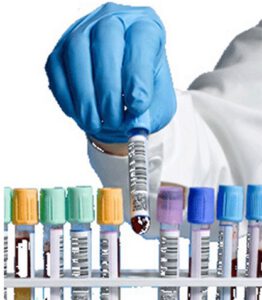 DIAGNOSTIC LAB is represented by our partner, A+A Diagnostics.
With specialisation in IHC this company offers consumables for pathalogy & histology as well, as many diagnostic analyzers.
Not found a product? No problem! Describe us your project and we will find, an on 20 years of knowledge based, solution.
Don't hesitate to contact us.