Welcome to our Analytical World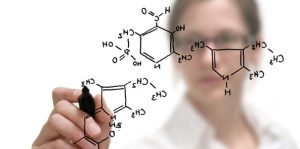 A wide range of ANALYTICAL SYSTEMS are in our scope of supply. We provide you with an expert cosutlancy to optimize your laboratory process.
Not found a product? No problem! Describe us your project and we will find, an on 20  years of knowledge based, solution.
                                                        Don't hesitate to contact us.
Products
Chromatograghy
| | |
| --- | --- |
| | |
|    Gas Chromatography | |
Spectrophotometers
| | |
| --- | --- |
| | |
|    Atomic Absorption | |
|    Double Beam | |
|    FT-IR | |
|    Single Beam | |
|    Split Beam | |